Toronto-based Custom Kitchen & Cabinetry Specialists
Founded in 1973 by the Katsis brothers, what started with a dedication to old-world woodworking skills and top-quality cabinetry has expanded beyond our award-winning custom kitchens. We now create stunning and functional designs for anywhere in your house, condo, or cottage that needs custom cabinetry.
Every custom cabinetry project is one-of-a-kind and is built to your personal taste and needs.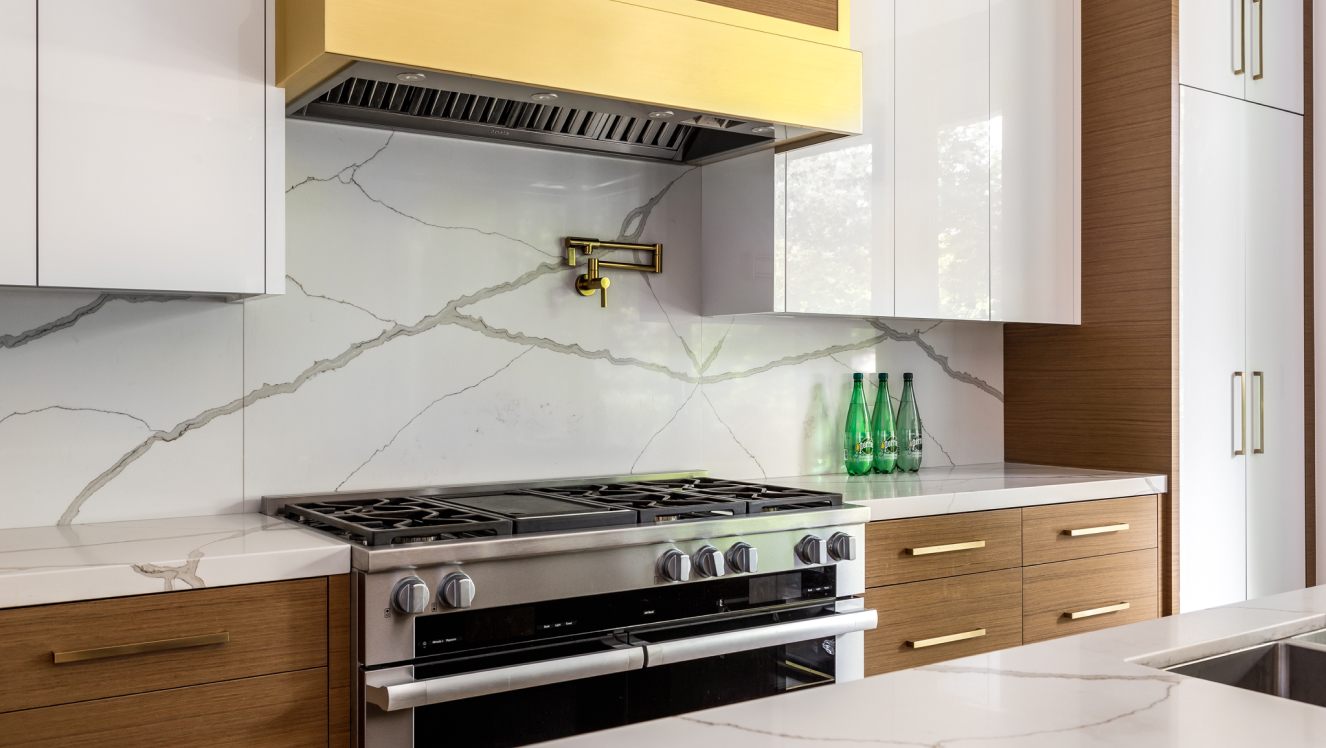 Custom Cabinetry & Renovation Projects
Explore our client projects featuring our  custom kitchens, cabinetry design and builds for bedrooms, bathrooms, walk-in closets, home offices, rec-rooms, custom homes, and large home renovations.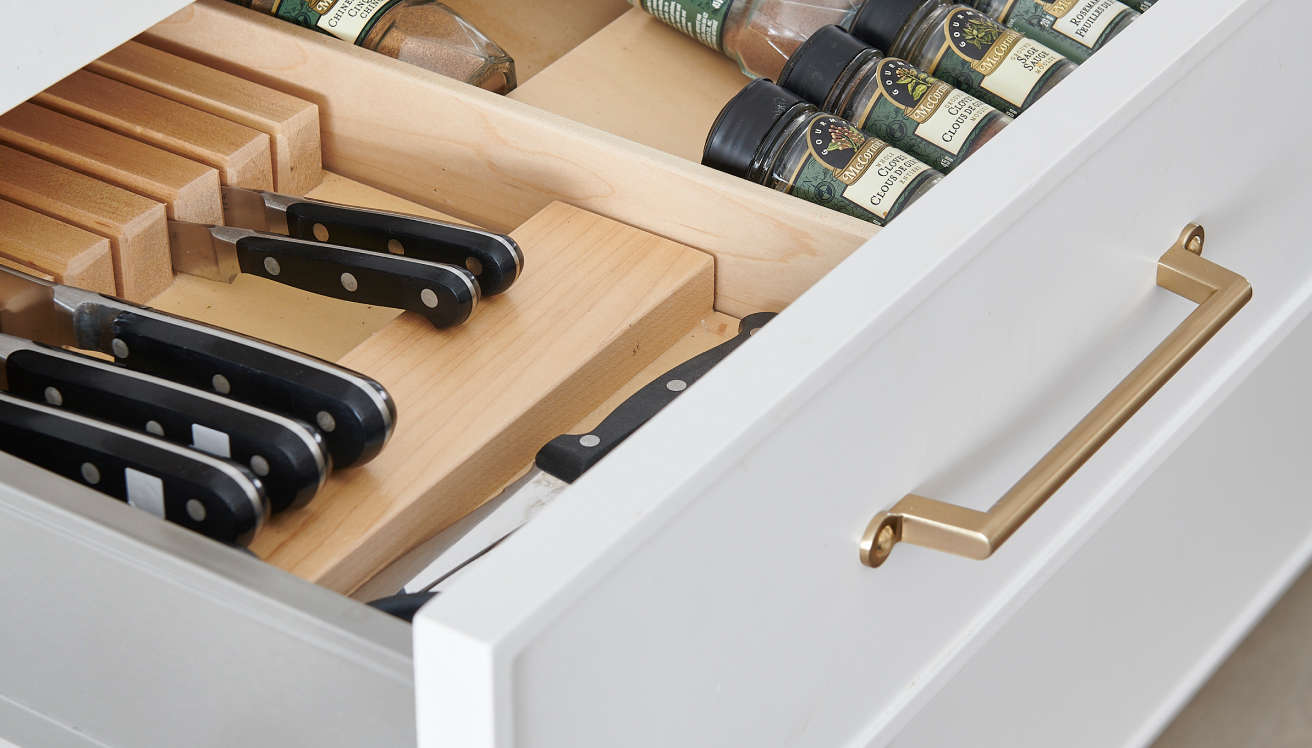 Get to know
Olympic Kitchens
Learn more about our in-house manufacturing facility, history, notable awards, and design process.


Olympic Kitchen is a multi-generational family business focused on quality of product and quality of service. Their attention to detail is unsurpassed and their customer service is even better! I have referred many clients to Olympic kitchens and they have all been very happy.

Olympic Kitchens practically custom designed, built and installed custom millwork in every room of our new home. From the beginning of the process, Louie and team were incredible partners. Their experience, skill and care is unmatched.

We love our fantastic new kitchen. The cabinets are best in class, and our family room has an amazing new fireplace design. It looks like we're living in a new house!

Louie and the Olympic team are a pleasure to deal with. The quality of their work is excellent, they get things done on time and provide great design support.

We used Olympic Kitchens to redo our kitchen last year. They did such an amazing job, we've gotten nothing but compliments since. Louie and his staff are dedicated, timely, detail oriented, and his word is his bond.

We are extremely pleased with our completed kitchen thanks to the thorough job by Olympic Kitchens. Their approach to design, planning, managing expectations through excellent communication, and attention to every detail until the very end is as good as we've ever experienced with any supplier for a home renovation project.