Custom-made for your
style and functional needs
Storage may be essential but it can also be beautiful and functional, whether it's in the form of kitchen cabinets, living room shelving, or bathroom drawers. Your unique vision for any space will be brought to life to reflect your personal taste and needs.
Explore Cabinetry Styles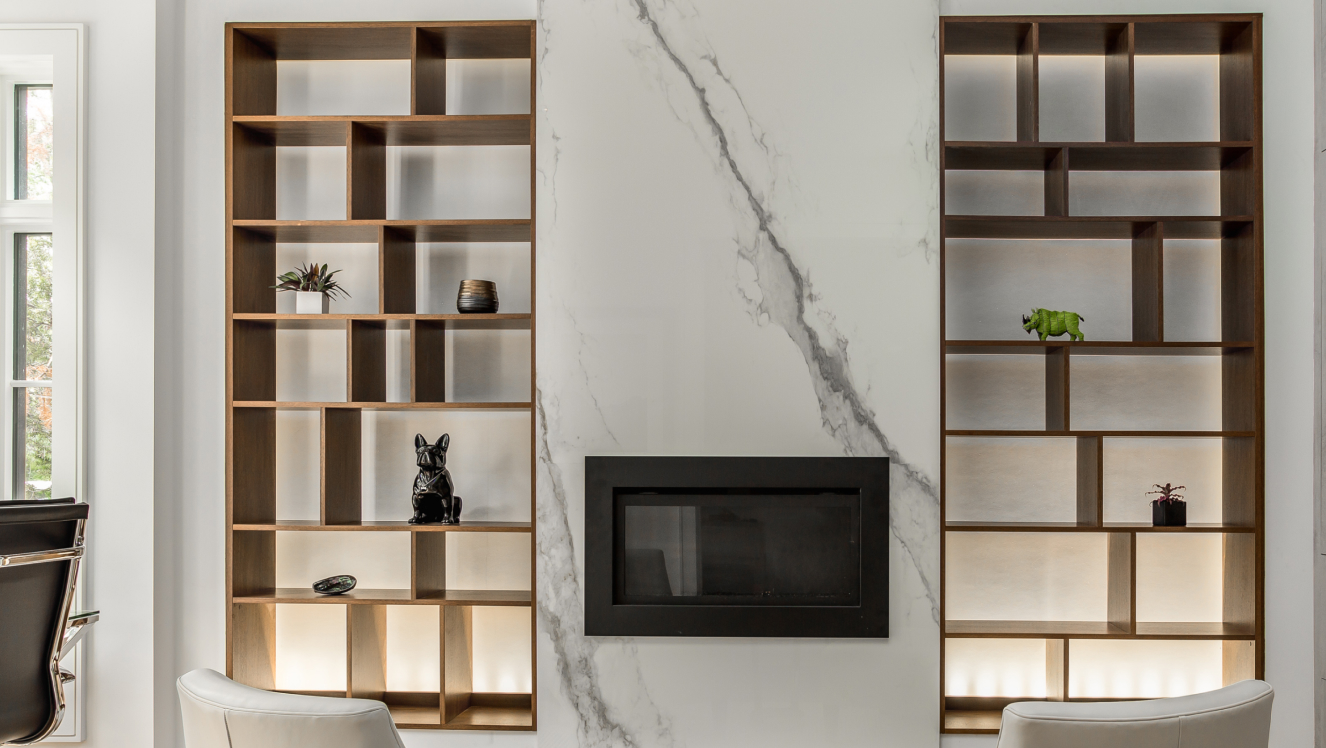 Modern Cabinetry
Streamlined and bold, custom modern cabinetry offer sharp, clean lines throughout various design elements. Modern cabinetry speaks to those who want the latest technology while maintaining a modern aesthetic.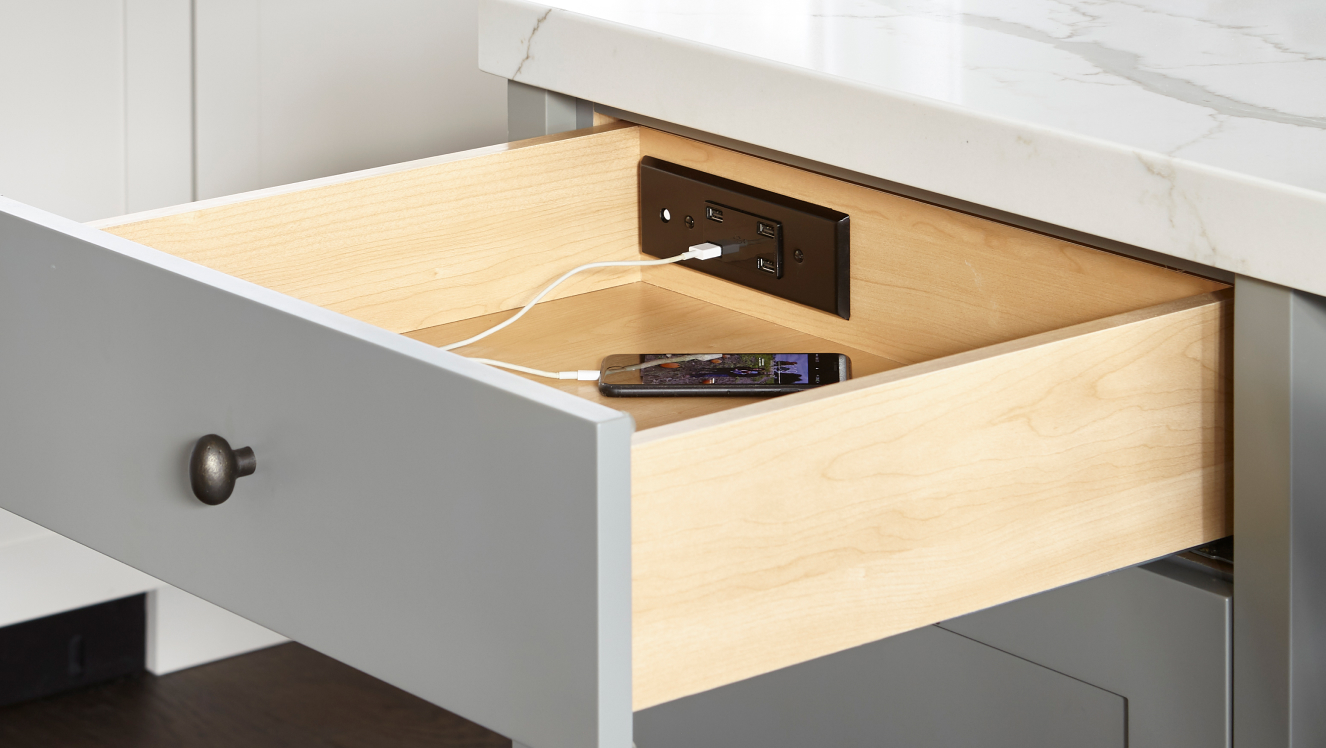 Transitional Cabinetry
A blend of modern and traditional styling, custom transitional cabinetry mixes finishes and materials for a comfortable and fresh feel. Transitional cabinetry is a great choice for those who want a welcoming, cozy space with playful elements.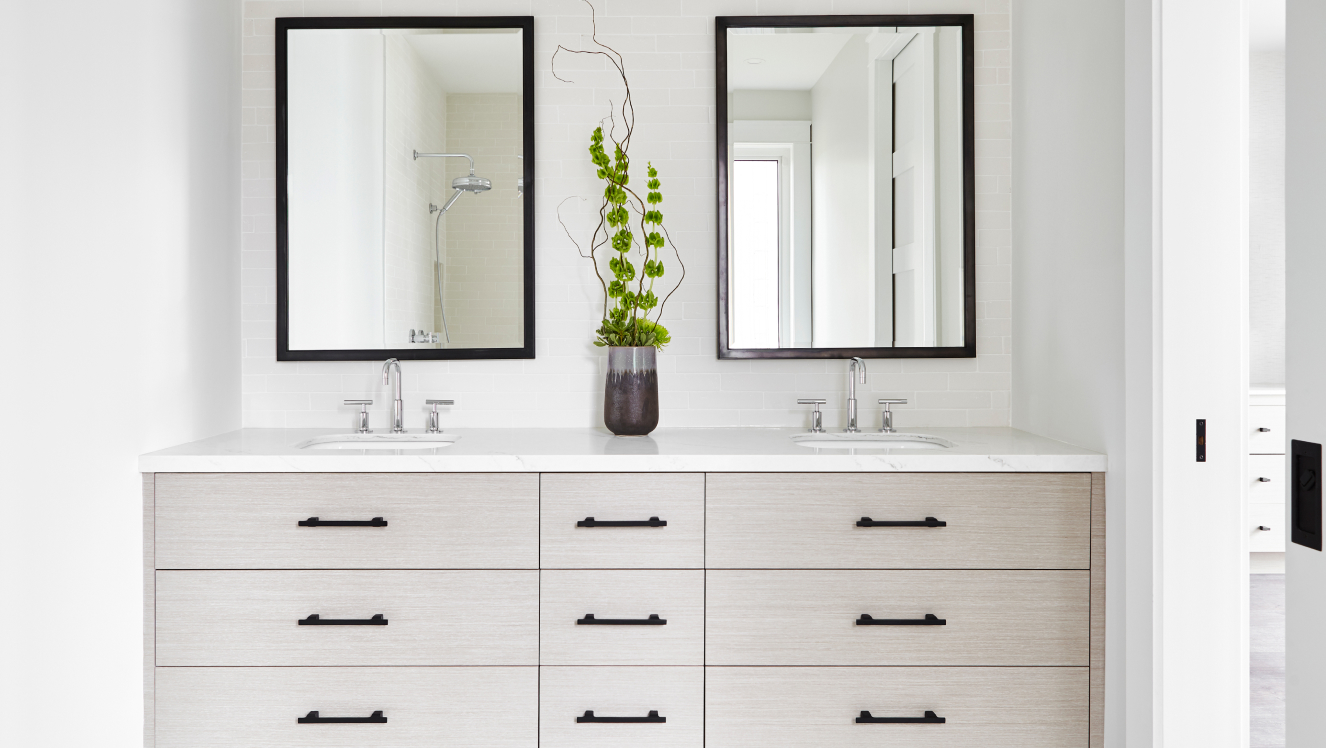 Custom Homes and Large Renovations
Every custom home build and whole home renovation requires special attention to detail and tight project management to pull-off. See how we've helped our clients realize their design vision with custom cabinetry and millwork that epitomizes what it means to be "custom".